I participated in the UA in Ireland: Chemical Engineering program in June 2019. The dates for this program were May 27th – June 28th, 2019. We took two courses, Transport Phenomena (CHE 324) and Stem Cell Bioengineering (CHE 492). Our last two Transport homework assignments were due June 24th and June 25th, our final exam was scheduled for 0900 on June 26th, our farewell dinner was at 1800 on June 26th, and our final project for Stem Cell Bioengineering was due on June 27th. Needless to say, the weekend before our last week in Ireland was filled with studying and soaking up our last moments together as a group. We went to Skerries and explored around Blackrock Village, as we had found a new favorite study spot at the Starbucks in Blackrock.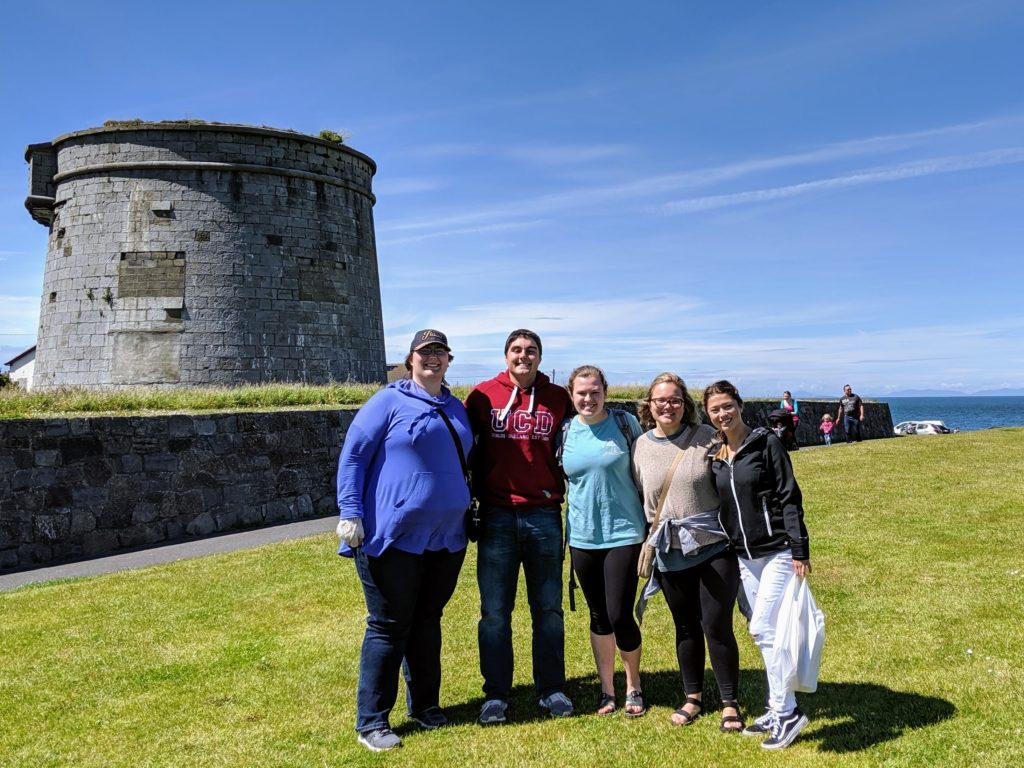 On June 19th, my grandfather, Papa, was admitted to Mayo Clinic Jacksonville. He had Acute Myeloid Leukemia (AML) and was battling it for quite some time, so trips to the hospital had become the new norm for him. I was very close with Papa so I called him to check in. He wished me a happy birthday because my birthday was June 20th and he knew I would likely be busy and he wasn't sure if he'd be tired from being in the hospital.
I talked to Papa again on June 21st and he was as positive as ever and told me he was getting better, but on June 22nd I had received a text update saying otherwise.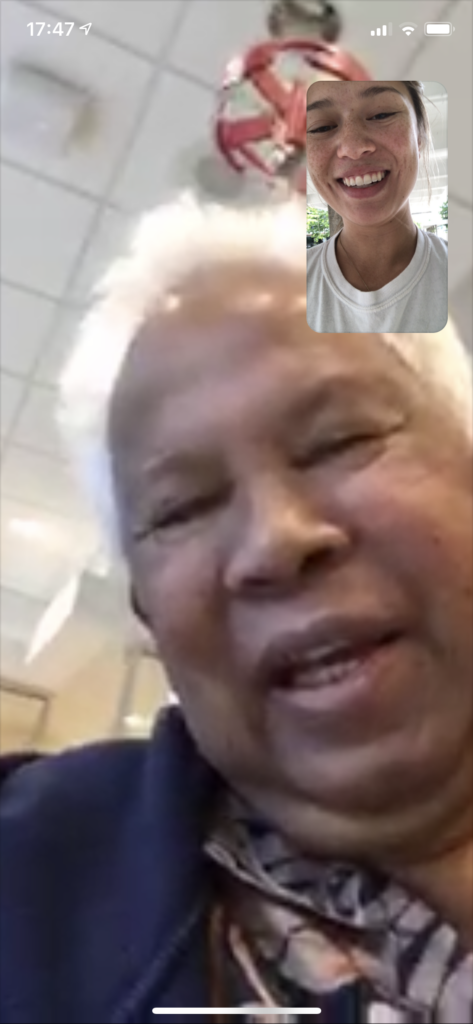 On June 23rd, a big group of people in the program got together to study at the Starbucks in Blackrock Village, about 20 minutes by bus from campus. We were working together to finish our last Transport homework assignment and trying to figure out what we were going to write about for our Stem Cell Bioengineering class. I was almost done with my last homework question when I got a phone call from my brother who was at the hospital with Papa. Before I could finish asking how Papa was doing, I could hear Papa in the background. Papa, the smartest, strongest, and brightest man in my life was calling to say his goodbyes. He had known and felt in that moment that his life was coming to an end, and he wanted to say goodbye and I love you to everyone. I was outside and it was starting to rain when one of my friends came with a rain jacket to give to me. When I came back in someone asked me if I was okay, I said yes, put in my headphones, finished my homework, and waited for the next bus to get back to campus. The same person who gave me his rain jacket also noticed I was taking the next bus back and decided to go with me, even though he wasn't done with his work. We rode in silence and walked back to our dorms in the pouring rain.
June 24th was a long day for me, but I knew Papa would've wanted me to stay strong and finish school. In fact, he had told me just that when he said his goodbyes. I didn't hear any updates and honestly I was too scared to ask so I stayed as focused as I could and worked on my final project for Stem Cell Bioengineering and finished my last homework assignment. The group had found a new on campus study spot, something we would've easily utilized the whole summer if we had learned of its existence sooner. The libraries closed way too early for us engineers, plus it had a TV with a Nintendo Switch connected to it. It was the perfect hangout spot for us and we entitled it the "secret room."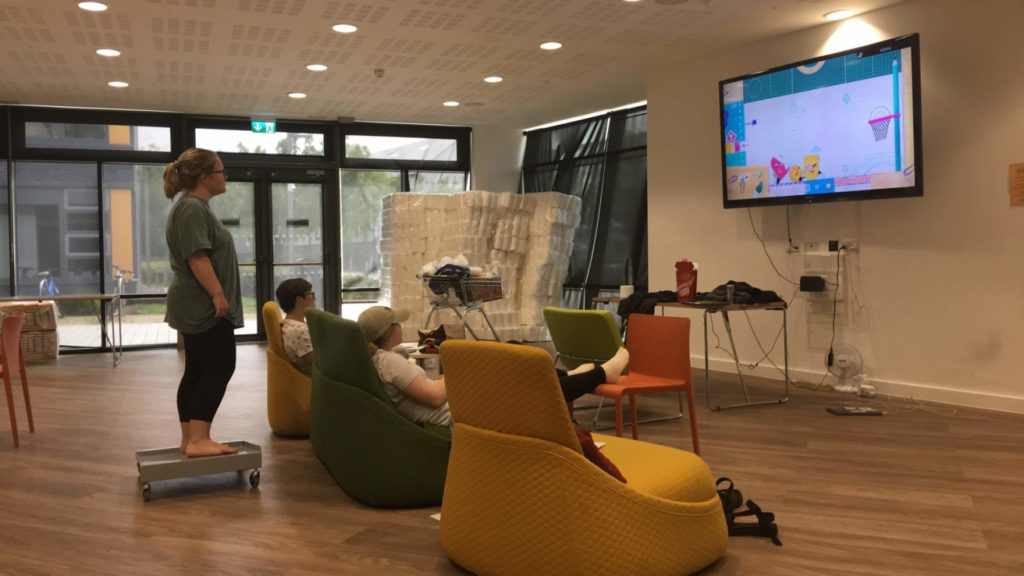 June 25th was the due date for our last homework assignment and our last day of class before we were sent to study for our final the next day. After class, I ate some lunch and then headed back to my room to call Papa before going to Starbucks again. I called him at around 1400 Ireland time, so around 0900 EST. Papa wasn't able to actually respond to me, but he was able to nod and I was able to tell him I loved him. It was the last time I talked to Papa. At 0920 EST, Papa was declared dead from his doctors at Mayo Clinic and I received a phone call from my brother about an hour after Papa's death and received the news at that cursed Starbucks. All of my classmates and my TA was there. They overhead the conversation with my brother, they knew what happened, and they comforted me and gave me tissues when I needed it. I didn't get food with them that day, instead I went to the Catholic church I had regularly been attending and prayed for about 2 hours. I walked home, got zero studying done, and received a message from my professor who had heard the news from my TA. He was willing to give me an extension for all of my left over assignments and to allow me to come home early. My flight out of Ireland was scheduled for Saturday, June 29th, and my parents told me just as Papa told me. "Stay strong, Alexandra. Finish school." Words cannot describe how much it hurt to stay in Ireland and do as my family had requested. I have endured 5 knee surgeries and I had never felt pain and loneliness as bad as this. I did ask to take my final exam on June 26th at 1600 so I could still attend the farewell dinner with everyone.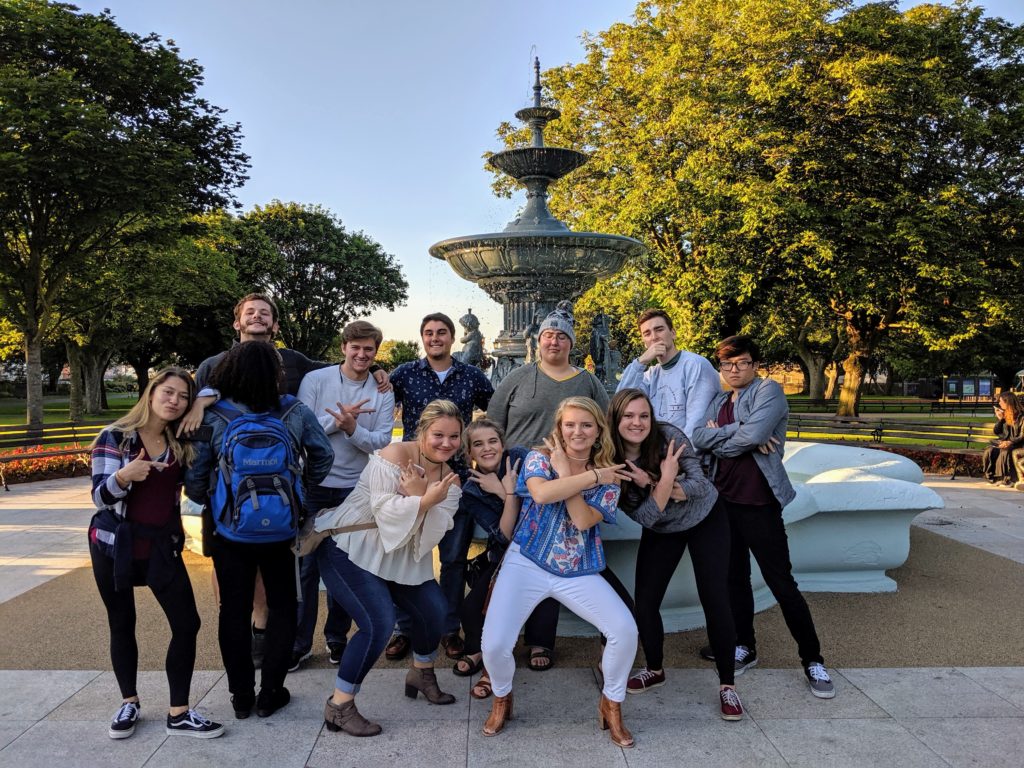 The only good part about my last 1.5 weeks in Ireland was also the very best part about the entire trip of being in Ireland. The entire group that was in this program was the best, most random collection of unique personalities I had ever encountered. That even extended to my TA, my professor and his family. We grew so close that we made hand drawn superlatives for everyone in the group (even our professor). Ireland is a beautiful sight, but the experience was great because of the people. It really goes to show that the time you spend with people (including your sick loved ones) means way more than any material thing the world has to offer.
Returning to U.S.A. was definitely not a smooth, easy, nor enjoyable process. I flew back to spend my few days between classes at a funeral and visiting Mama in the hospital. The loss had taken a major toll on her health and she was in the hospital for about a week. The loneliness I experienced from being away from family in Ireland only worsened when I came back to Tuscaloosa to finish my second half of the summer semester taking classes and working. I was a hot mess, but I carried on. Sadness and loneliness are natural feelings in mourning though. The interesting thing is, I was often asked if I felt regret, anger, or frustration. I can honestly say that I never did, and I think that was because I was able to say my final goodbyes and because I knew I had spent as much time with him as I could. It was unfortunate I had to experience this loss during my study abroad, but I am sure it has happened to many people before. I also firmly believe that God never gives us something we cannot handle.
I chose to write about this because I know a lot of people, including some that were on this specific trip, were concerned about studying abroad and leaving sick loved ones behind. It was a major consideration for me, too. I could write a book about how close I was with Papa and how much he meant to me. I am sure he and Mama could also write a book about how important it is to better yourself, go to school, make good grades, and experience life to the fullest. They encouraged me to do this study abroad, and they helped me finish strong. I got a 90 on my final exam and finished in good standing. The biggest advice I can give to people before they leave their loved ones is to spend genuine time with them so when they're gone, the only feelings you feel are longing and sadness.